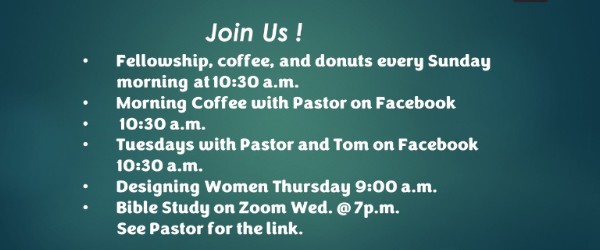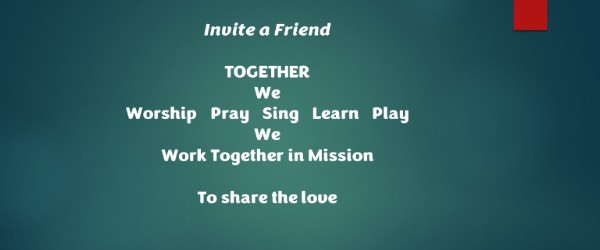 Calvary Lutheran Church
Pastor Bob Noble
1930 Bradner Rd.
Northwood, Ohio 43619
419-836-8986
Join Us For Worship!
During the month of December there will be an Advent/Fellowship at 9:15 AM and worship at 10:30 AM Christmas Eve Services will be 4:00 PM family service and 10:00 PM candlelight service,
Sundays
Worship 8:00 AM
Fellowship/coffee 9:15 AM
Worship 10:30 AM
Communion offered every Sunday.
Office Hours: Monday-Thursday 10:00 AM - 2:00 PM